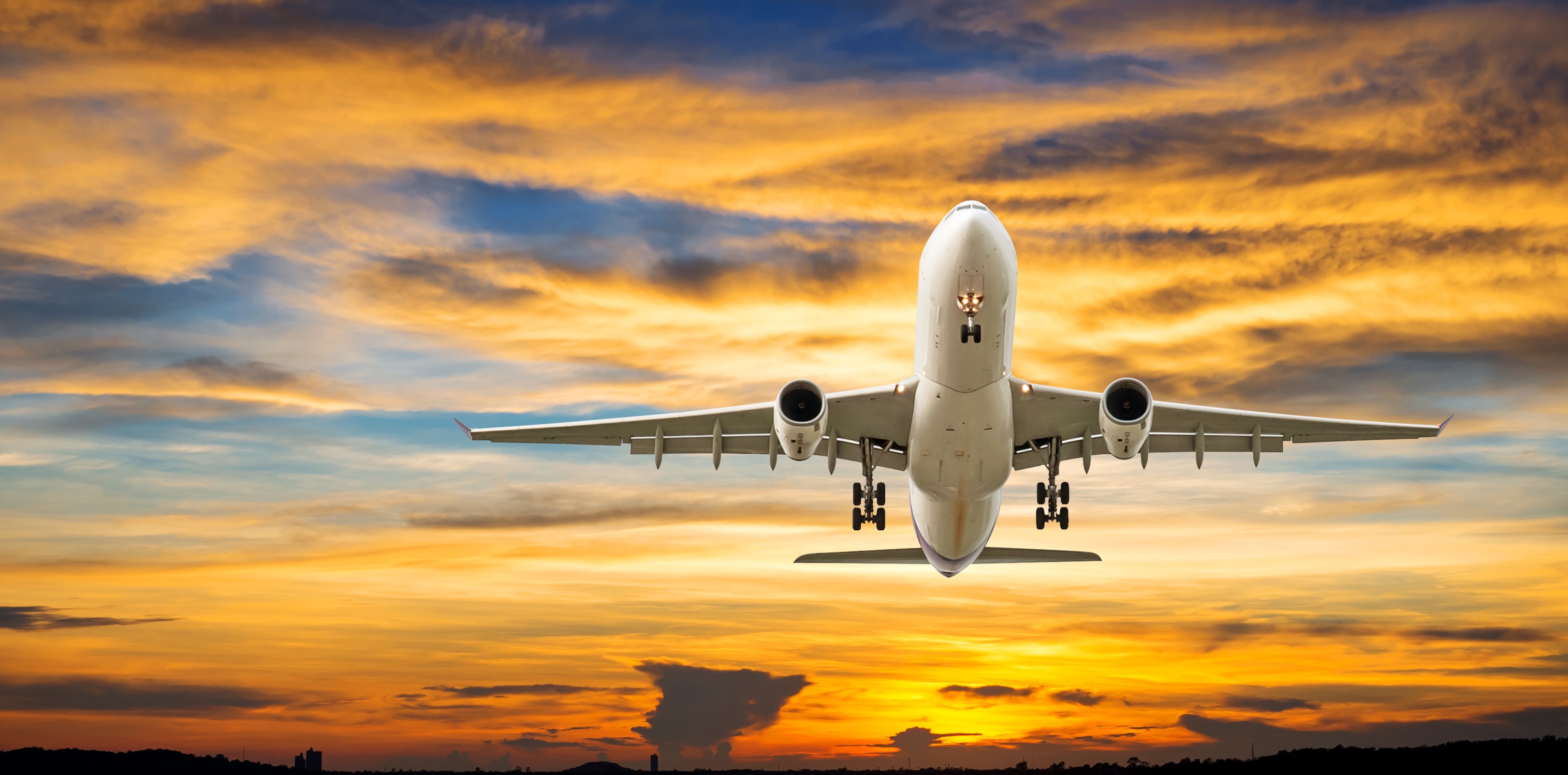 Find cheap flights on Viva Air Peru
Viva Air Peru contact information
Overview of Viva Air Peru
Scheduling all flights through its operating hub in Lima, Viva Air Perú joined the South American aviation market in 2017. Focusing mostly on domestic services within Peru, flights are available to more than 10 separate destinations across the country. International routes are also offered to Colombia.
Viva Air Perú positions itself as a low-cost carrier and provides customers with streamlined amenities. It is owned by Irelandia Aviation group, which also founded similar budget carriers such as Viva Air Colombia, Ryainair and Allegiant Air. Partnership with these airlines has helped the airline strengthen its position within the market of budget-conscious travelers.
The carrier operates exclusively Airbus planes in its fleet. Models such as the A320-200 and A320neo are preferred, with their short-to-medium distance design ideal for scheduled routes within South America. The aircraft are capable of carrying approximately 180 passengers. You will find the fleet decorated in a simple white color scheme that has red, yellow and blue dots.
All customers are seated within a singular Economy cabin. This means that everyone is treated equally. Upgraded fares are available, which increase the amount of checked baggage and ticket alteration flexibility. Depending on the chosen fare, passengers are allowed at least one piece of carry-on luggage weighing up to 6 kg (approximately 13 lb). Viva Air Perú offers seat selection as an optional service, with 18 seats featuring additional legroom at the front of the cabin and in the exit rows. Note that the cabins are set up in a 3 x 3 configuration, meaning you may want to select your seat if you want to avoid being in between two people.