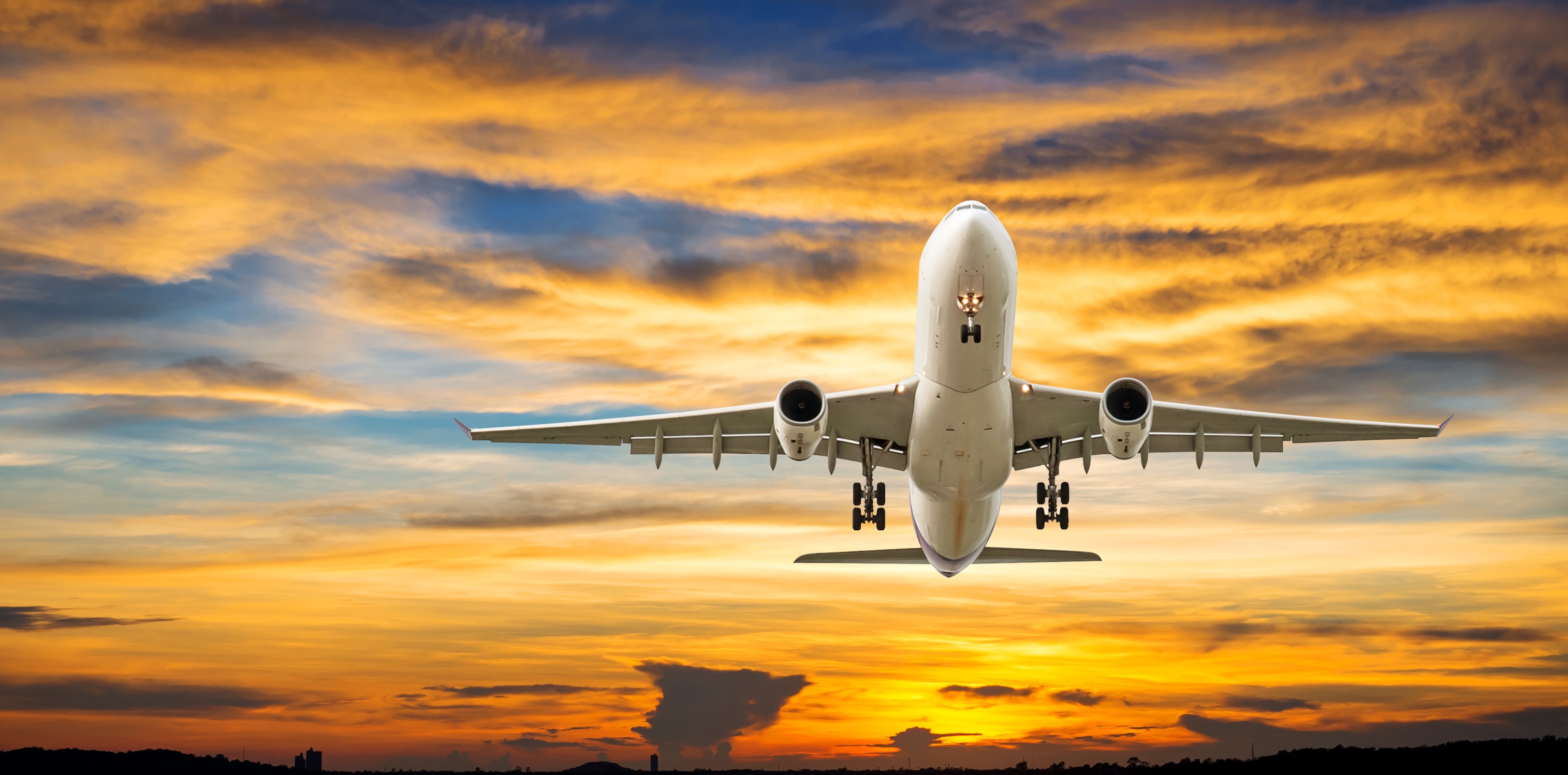 Find cheap flights on Peruvian
Peruvian traveller reviews
Pros
"
Flight was on time
."
(in 3 reviews)
"First time flying and great service"
(in 20 reviews)
"Safe uneventful
flight
."
(in 38 reviews)
Cons
"
Late flight
with no communication."
(in 19 reviews)
"Never got on our
flight
."
(in 57 reviews)
"The
flight
attendants were unfriendly."
(in 51 reviews)
Recent reviews
All reviews
Positive
Neutral
Negative
Find reviews that mention:
flight was delayed over five hours
Peruvian contact information
Overview of Peruvian
Controlling services from a hub in Lima, Peruvian has a wide-reaching network across Peru. Solely focused on domestic flights, the airline offers routes to the south, center, and north of Peru. At least 10 destinations are reached, providing a vital link for both business and vacation travelers. Many customers use the carrier to access the Andes Mountain Range near Machu Picchu.
Codeshare agreements are maintained with Aerolineas Argentinas, Copa Airlines and Star Peru. These partnerships help Peruvian deliver a more diverse product throughout the South American region, with customers benefiting from international connections and reduced waiting times.
All passengers are seated within a singular Economy cabin, meaning there is no class separation onboard. A piece of carry-on luggage is permitted weighing no more than 8 kg (approximately 17 lb); however, this is reduced to 5 kg (approximately 11 lb) on flights leaving Cusco. Checked baggage can be split between two bags of a maximum combined weight of 25 kg (approximately 55 lb). Unlike some South American airlines, it has a balanced approach to fares and offers the same price to Peruvians and foreigners.
A preference is held with Boeing aircraft, with the American manufactured aircraft making up the entirety of Peruvian's fleet. Different models of the 737 series are regularly flown, including the 300 and 500 jets. The twin-engine planes can carry roughly 120 passengers. A distinctive red tail featuring a white swirl can be spotted on the fleet, with the engines also painted red. The remaining sections of the aircraft are painted white, symbolizing Peru's national colors.