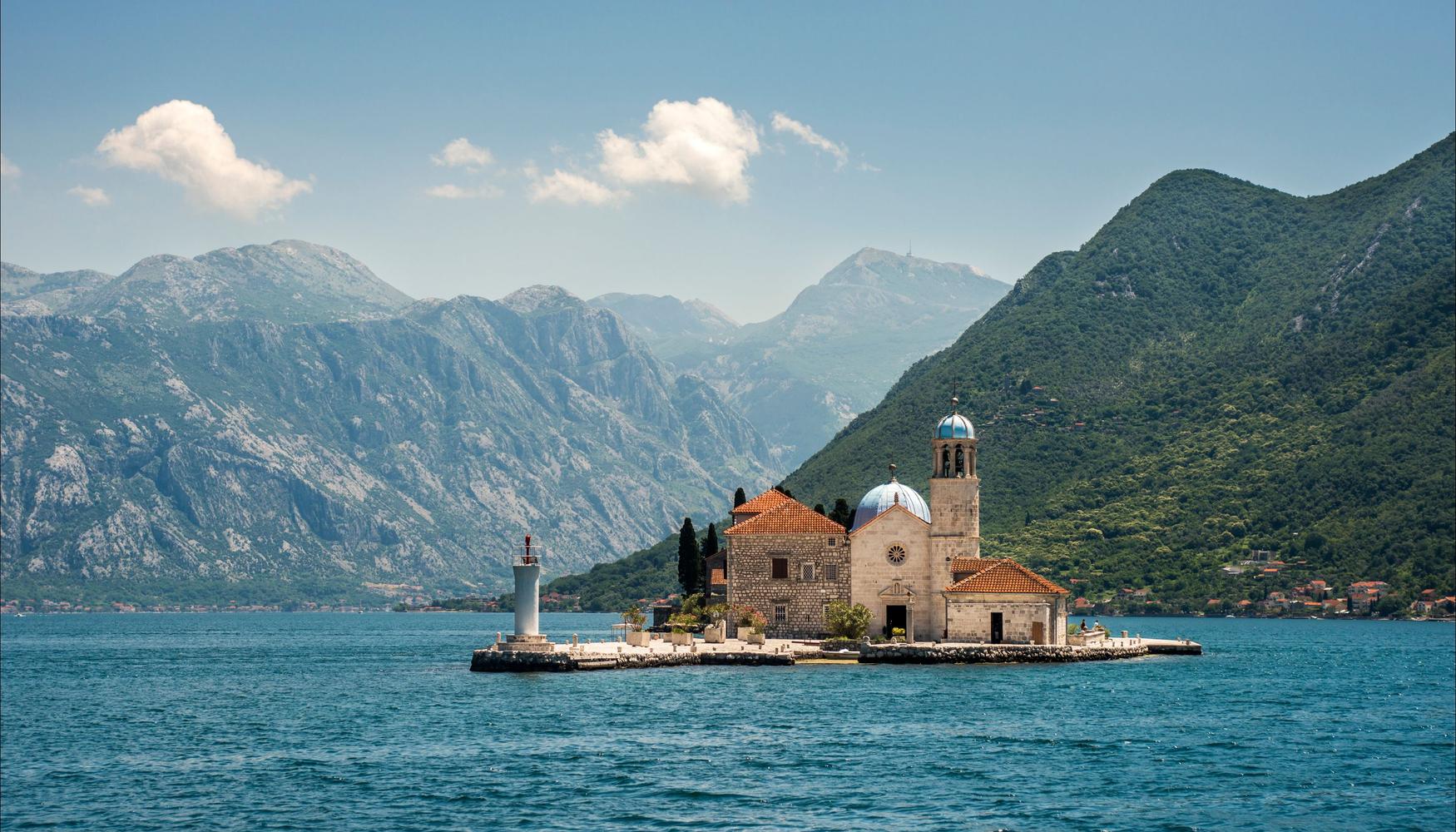 Car rental locations in Montenegro
Car rental directory
SURPRICE CAR RENTAL car rental locations in Montenegro

14 Locations See all locations

Street "ilije Plamenca" Podgorica (in front of Hemomont d.o.o), Podgorica, PG

+382 6730 9545

2 Bulevar Svetog Petra Cetinjskog, Podgorica, PG

+382 6724 2008

Podgorica Airport, Podgorica, PG

Studentska ulica Lamela 3 5, Podgorica, PG

+382 6724 2008

Podgorica City OfficeCentreville Hotel, Podgorica, PG

Hotel Delivery, Podgorica, Podgorica, PG

Port Of MontenegroMeet And Greet In Arrival Hall, Tivat, TI

+382 6730 9545

Tivat Airport, Tivat, TI

+382 6724 2008

Hotel Delivery, Tivat, Tivat, TI

Meet and Greet at the Port Arrival HallnBar, Bar, BA

+382 6724 2008

Meet And Greet At Bus Station, Ulcinj, UL

+382 6730 9545

Škaljari, KotorKotor Info & Ticket Point of Bus Station, Kotor, KT

Jova Bijelica 1 HercegNovi, Herceg Novi, HN

Hotel Delivery, Budva, Budva, BU

GREEN MOTION car rental locations in Montenegro

13 Locations See all locations

Becici downtown , Hotel Mediteran, Bečići, BU

Rafailovici Downtown, Rafailovici, Bečići, BU

Podgorica Bus Station, Podgorica, Podgorica, PG

Ilije Plamenca 103/2, Podgorica, PG

Studentska Bb - Shuttle, Podgorica, PG

+382 6888 1629

Studentska Bb, Podgorica, PG

+382 6808 8817

Tivat Bus Station, Tivat, Tivat, TI

Adriatic Highway, Tivat, TI

+382 6807 8817

Novo Naselje bb RadoviciGreen Motion Tivat Downtown is based within the apart hotel Maki Apartments in Radovici, Tivat, TI

+382 6808 8817

Petrovac Bus Station, Petrovac, Petrovac, BU

Kotor Port, Kotor, Kotor, KT

Kotar Bus Station, Kotor, Kotor, KT

Budva Downtown - Hotel Slovenska Plaza, Budva, Budva, BU

Sixt car rental locations in Montenegro

8 Locations See all locations

Trg Golootockih Zrtava 1, Podgorica, PG

+382 6764 5205

Airport Terminal, Podgorica, PG

+382 2065 3080

Airport Terminal, Tivat, TI

+382 3268 3199

Bonici 1, Tivat, TI

+382 3254 0033

Put prvoboraca bb, Kotor, KT

+382 6764 5200

Dr. Jovana Bijelica 1, Herceg Novi, HN

+382 6720 2391

Sava Ilica 7, Herceg Novi, HN

+382 6720 2391

Jadranski put b.b., Budva, BU

+382 6764 5207

Enterprise car rental locations in Montenegro

6 Locations See all locations

Airport Podgorica, Podgorica, PG

+382 6722 2065

Perla Residence Hotel And SpaVlada Cetkovica No 70, Podgorica, PG

+382 229 500

Adriatic Highway Mrcevac, Tivat, TI

+382 3267 3290

Setaliste V Danica 98, Herceg Novi, HN

+382 3158 0113

Kumbor Bb Adriatic Highway, Herceg Novi, HN

+382 3168 4748

Hdl Novi MallE65 Sutorina Igalo, Herceg Novi, HN

+382 6733 8833

Avis car rental locations in Montenegro

6 Locations See all locations

Terminal Building, Podgorica, PG

+382 2065 3066

Sheik Zaid No 7, Podgorica, PG

+382 2051 0037

Terminal Building, Tivat, TI

+382 3267 3448

Jovana Tomasevica 18, Bar, BA

+382 6912 3217

Obala 13 Jul BB, Bar, BA

+382 6912 3217

Jadranski Put BB 85360, Budva, BU

+382 6965 0085

Sunnycars car rental locations in Montenegro

4 Locations See all locations

Aerodrom Podgorica, PP 202, Podgorica, PG

Crnogorskih Serdara 5, Podgorica, PG

Aerodrom Tivat, P.F. 24, Tivat, TI

Donji Bulevar BB, Budva, BU

Renault rent a car car rental locations in Montenegro

4 Locations See all locations

Golubovci bb, Podgorica, PG

+382 6744 2775

Alliance Renault Cetinjski put bb, Podgorica, PG

+382 6854 7923

Airport, Tivat, TI

+382 6901 2325

II Dalmatinska s/72, Nikšić, NK

+382 6901 2325

Hertz car rental locations in Montenegro

4 Locations See all locations

Hotel Podgorica, Podgorica, PG

+382 2044 1555

Aerofrom Podgoritsa, Podgorica, PG

+382 2065 3115

Aerodrom Tivat, Tivat, TI

+382 6888 2200

Hotel Tre Canne, Budva, BU

+382 6888 2201

Firefly car rental locations in Montenegro

4 Locations See all locations

Airport Podgorica, Podgorica, PG

+382 653 115

Crnogorskih Serdara 5, Podgorica, PG

+382 2044 1555

Airport Tivat, Tivat, TI

+382 6888 2205

Hotel "tre Canne", Budva, BU

Stella Car car rental locations in Montenegro

3 Locations See all locations

Podgorica Airport, Podgorica, PG

Podgorica Railway Station, Podgorica, PG

Tivat Airport, Tivat, TI

Payless car rental locations in Montenegro

3 Locations See all locations

Capital Plaza Center, Podgorica, PG

+382 2051 0037

Aerodrom Podgorica, Podgorica, PG

+382 2065 3066

Tivat Aerodrom, Tivat, TI

+382 3267 3448

keddy by Europcar car rental locations in Montenegro

3 Locations See all locations

Aerodrom Podgorica- Pp 202, Podgorica, PG

Dzordza Vasingtona 28, Podgorica, PG

Aerodrom Tivat- P.F. 24, Tivat, TI
Top tips for renting a car in Montenegro
Independent travelers will almost certainly want to rent a car in Montenegro, as many locations, like the Lustica Peninsula, have no public transport links at all. Popular road trip destinations include the Budva Riviera, Piva, Skadar National Park, and Durmitor National Park, as well as the iconic Bay of Kotor. The coastal road and the mountains to the north are popular spots for self-drivers.
The roads in Montenegro are mostly paved, meaning that the majority of drivers can rent a normal two-wheel drive for the duration of their trip. Those who are planning to do lots of driving in the mountains may wish to rent a four-wheel drive vehicle for added stability, or, at the very least, a car with a manual transmission for better management of steep, switchback roads.
In Montenegro, children under the age of five are required by law to be seated in an age-appropriate child seat in the rear of the vehicle. Any child up to 12 years old seated in the front seat must also be in a suitable restraint system. Rental agencies can provide baby and booster seats upon request, with fees starting at around 6 € ($6.70) per day through an agency like Hertz.
Most rental agencies will allow drivers to rent a car in Montenegro and travel across international borders into other EU countries, but travel to some Eastern European nations, such as Greece, Poland, and Romania, is usually prohibited. Always check with the agency in advance, and expect to pay a cross-border travel fee of around 55 € ($61.50) with a company like Avis.
FAQs about renting a car in Montenegro
What is the most popular rental car in Montenegro?
Economy (Chevrolet Spark or similar) is the most frequently booked rental car type in Montenegro.
What is the best rental car company in Montenegro?
Based on ratings and reviews from real users on KAYAK, the best car rental companies in Montenegro are Enterprise (10.0, 2 reviews), SURPRICE CAR RENTAL (10.0, 1 reviews), and Avis (7.6, 2260 reviews).
How can I find car rentals near me in Montenegro?
Take a look at our extensive car rental location map to find the best rental cars near you.
What is driving like in Montenegro?
Roads in Montenegro are usually in very good condition, the main problem for drivers being switchback mountain passes and narrow or cobbled streets. Traffic in urban centers and along the coast can be quite congested, especially in the peak summer season. Driving is on the right-hand side of the road, and it is important to note that there is a zero-tolerance policy on drinking and driving.
How old do you have to be to hire a car in Montenegro?
Drivers will need to be at least 21 years old to rent a car in Montenegro, and will need to have held their domestic driving license for 1-2 years. Many agencies such as Sixt charge a young driver's fee for renters ages 21 to 23; at Sixt, this fee is 32 € ($36) per rental. Most agencies will accept a domestic driver's license and passport, provided these are printed in the Roman alphabet.
How much does petrol cost in Montenegro?
Petrol stations in Montenegro usually stay open from 8 am to 8 pm and are plentiful in urban areas and along the coast. In the more remote rural regions, they can be hard to find, meaning that it's important to fuel up whenever possible. Prices are comparable to other European countries: expect to pay around 1.30 € ($1.45) for a liter of petrol and 1.25 € ($1.40) for diesel. This translates to 4.91 € ($5.48) for a gallon of petrol and $5.29 for a gallon of diesel.
What are the speed limits in Montenegro?
There are no highways in Montenegro, and speed limits are determined according to whether the road passes through an urban or rural area. In developed zones, drivers should stick to a maximum speed of 50 km/h (31 mph) and in rural areas, 80 km/h (50 mph), unless otherwise posted.
Popular car rental locations
The rates displayed include all taxes and fees for hire cars for the class listed and were found by KAYAK users in the last 24 hours. Hires are subject to change and may not be available on all hire cars listed or dates of travel. Some hire car providers charge additional fees for other services (GPS, infant car seats, etc.). Please check the hire cars providers' sites.