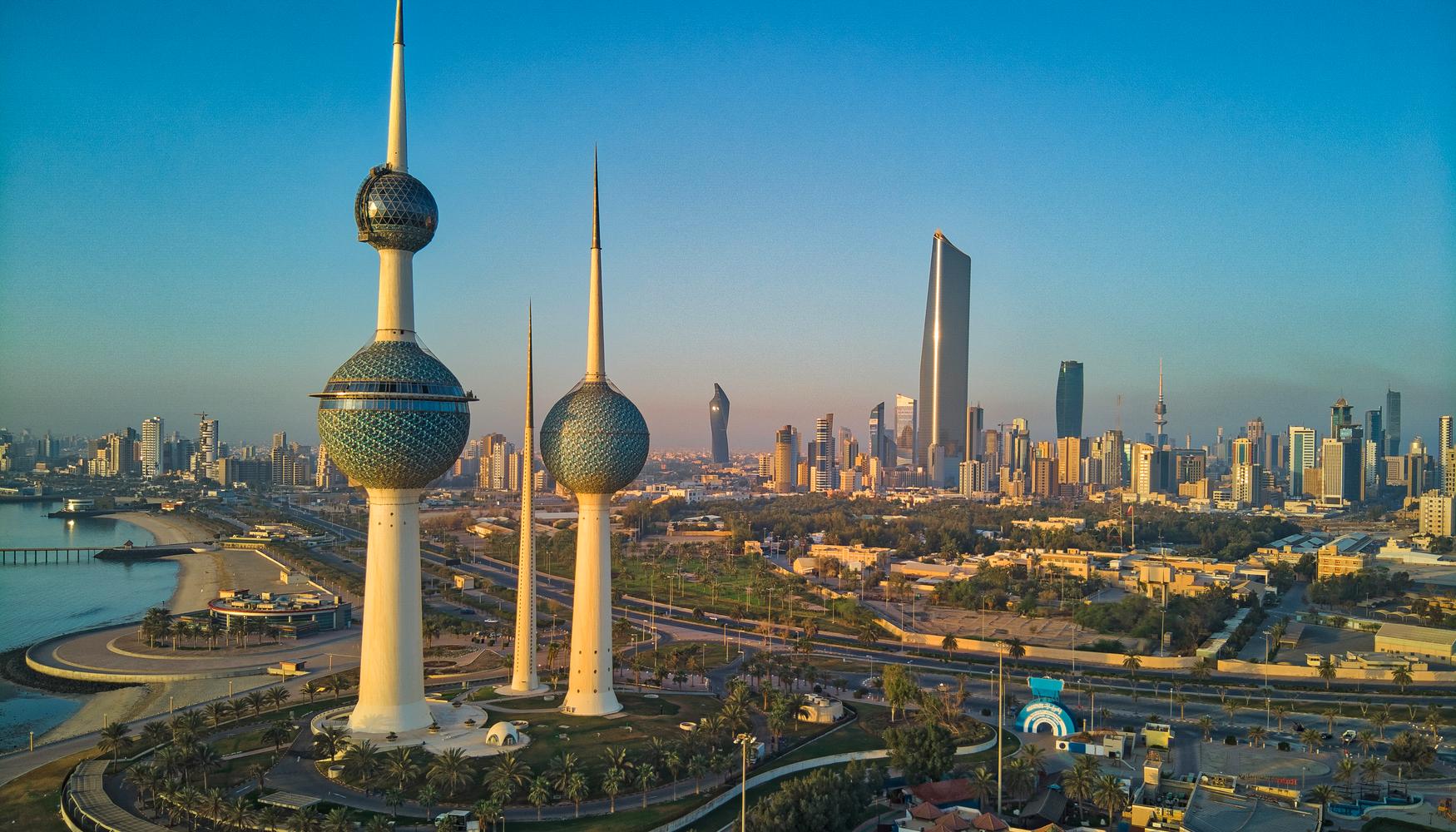 Car rental locations in Kuwait
Car rental directory
Sunnycars car rental locations in Kuwait

5 Locations See all locations

Kuwait City, KU

Shuwaikh-Airport Road, Kuwait City, KU

Soor Street, Kuwait City, KU

5th Ring Road/Mohammed Nazzal Al Moassab st, Kuwait City, KU

50 Road Kuwait Intl Airport Rd, Kuwait City, KU

Hertz car rental locations in Kuwait

5 Locations See all locations

Block 4, Building 22,2nd Floor, Fahaheel, AH

+965 2371 4199

Gazali Expressway, Kuwait City, KU

+965 2431 9326

Shuwaikh Blk 1 Building 7, Kuwait City, KU

+965 181 8444

55 Airport Rd Blk 6 Street 103, Kuwait City, KU

+965 2474 2000

140 Hamad Al Muarak St, Kuwait City, KU

+965 2576 0458

Sixt car rental locations in Kuwait

4 Locations See all locations

Al Bidea, 25 Al Ta'awen St, Salmiya, HA

+965 9892 1125

Al Ta'awun Street, Kuwait City, KU

+965 9892 1127

Arrival Hall, Basement, Kuwait City, KU

+965 9892 1129

Fifth Ring Road, Kuwait City, KU

+965 2208 6820

National car rental locations in Kuwait

4 Locations See all locations

Gulf Street SalmiyaKuwait, Salmiya, HA

+965 2576 0458

Al Beda StreetPo Box 7306, Salmiya, HA

+965 2225 3217

Salem Al Mubarak Street, Salmiya, HA

+965 2571 3933

50 Road Kuwait Intl Airport Rd, Kuwait City, KU

+965 2206 0830

Thrifty car rental locations in Kuwait

3 Locations See all locations

Gazali Expresway Kuwait Int Ap, Kuwait City, KU

+965 181 8444

Farwaniya Blk 3 St 103, Kuwait City, KU

+965 2474 2000

140 Hamad Al Muarak St, Kuwait City, KU

+965 2576 0458

keddy by Europcar car rental locations in Kuwait

3 Locations See all locations

Shuwaikh-Airport Road, Kuwait City, KU

Sheraton Hotel, Kuwait City, KU

Airport Terminal, Kuwait City, KU

Island Car Rentals car rental locations in Kuwait

3 Locations See all locations

Ardiyah Industrial AreaFifth Ring - Main Road, Al Farwānīyah, FA

+965 5058 0886

Farwaniya areaAirport Road - Street 70, Al Farwānīyah, FA

+965 9694 4499

Kuwait International Airport, Kuwait City, KU

+965 2434 3470

Europcar car rental locations in Kuwait

3 Locations See all locations

Shuwaikh-airport Road, Kuwait City, KU

+965 2496 9847

Sheraton Hotel, Kuwait City, KU

+965 2298 2279

Airport Terminal-mainNo Service At Sst, Kuwait City, KU

+965 2473 5626

Dollar car rental locations in Kuwait

3 Locations See all locations

Gazali Expresway Kuwait Int Ap, Kuwait City, KU

+965 181 8444

55 Airport Rd Blk 6 Street 103, Kuwait City, KU

+965 2474 2000

140 Hamad Al Muarak St, Kuwait City, KU

+965 2576 0458

Budget car rental locations in Kuwait

3 Locations See all locations

Kuwait International Airport, Kuwait City, KU

Ahmad Al Jaber Street, Ground Floor, Kuwait City, KU

Kw T4 - Airport Branch, Kuwait City, KU

+965 6618 0888

Enterprise car rental locations in Kuwait

2 Locations See all locations

50 Road Kuwait Intl Airport Rd, Kuwait City, KU

+965 2206 0830

5th Ring RoadMohammed Nazzal Al Moassab St, Kuwait City, KU

+965 2206 0970

Avis car rental locations in Kuwait

2 Locations See all locations

Arrival Hall, Kuwait City, KU

+965 2474 5528

PO Box 24519 Safat 13106, Kuwait City, KU

+965 2245 3827
FAQs about renting a car in Kuwait
What is the best rental car company in Kuwait?
Based on ratings and reviews from real users on KAYAK, the best car rental companies in Kuwait are Avis (7.6, 2244 reviews), Sixt (7.5, 1091 reviews), and Budget (7.4, 4176 reviews).
How can I find car rentals near me in Kuwait?
Take a look at our extensive car rental location map to find the best rental cars near you.
Popular car rental locations
The rates displayed include all taxes and fees for hire cars for the class listed and were found by KAYAK users in the last 24 hours. Hires are subject to change and may not be available on all hire cars listed or dates of travel. Some hire car providers charge additional fees for other services (GPS, infant car seats, etc.). Please check the hire cars providers' sites.