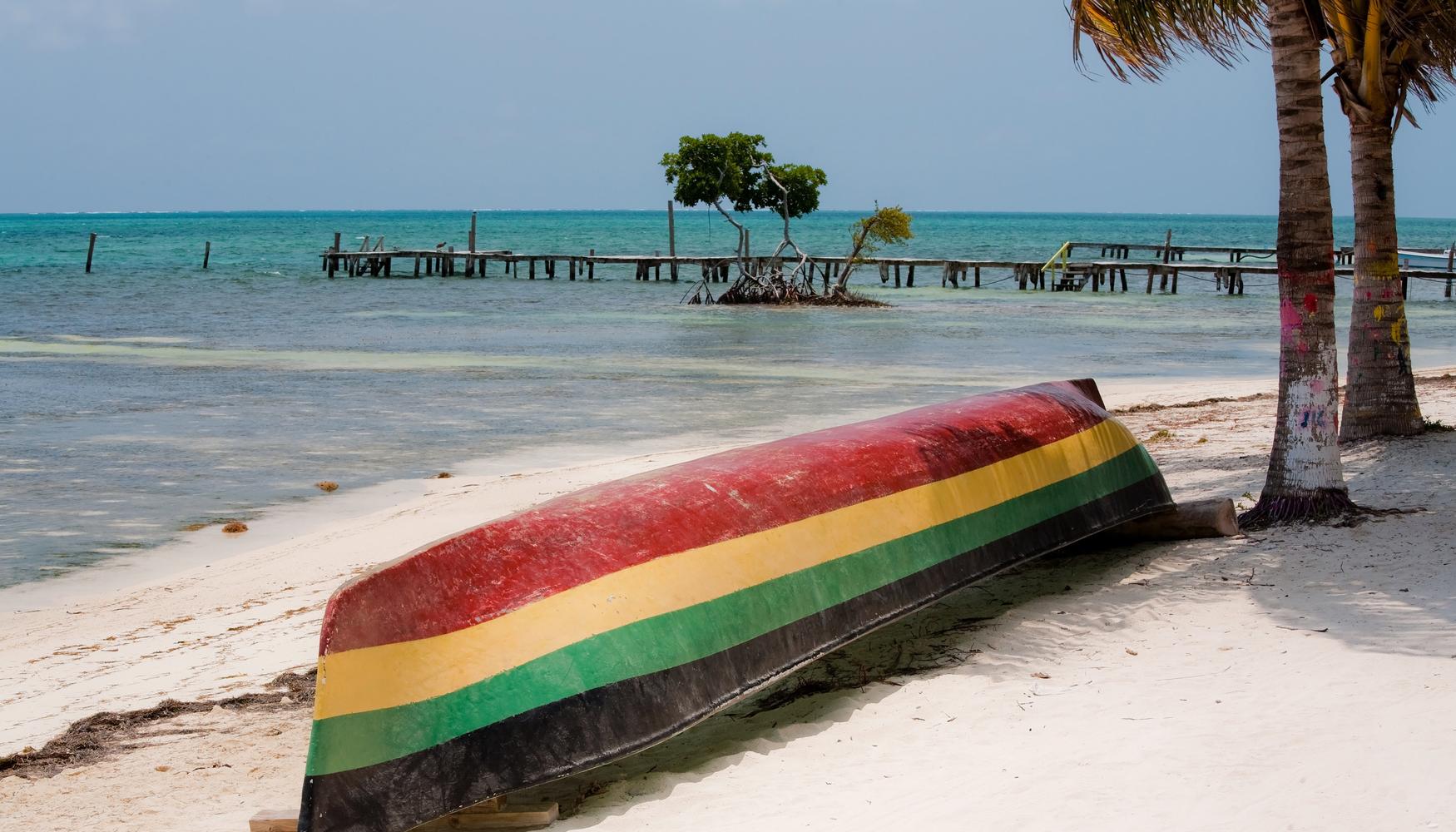 Car rental locations in Jamaica
Car rental directory
Hertz car rental locations in Jamaica

6 Locations See all locations

28 Sunset Blvd., Montego Bay, 08

+1 876 952 4250

Donald Sangster Intl Airport, Montego Bay, 08

+1 876 979 0438

Fairview Shopping Centre, Montego Bay, 08

+1 876 979 0438

Norman Manley Intl Airport, Kingston, 02

+1 876 924 8028

109 Old Hope Road, Kingston, 02

+1 876 978 1706

12 Altamont Crescent, Kingston, 02

+1 876 924 8028

Firefly car rental locations in Jamaica

6 Locations See all locations

Sangster Int'l Airport, Montego Bay, 08

+1 876 979 0438

28 Sunset Boulevard, Montego Bay, 08

+1 876 952 4250

Fairview Shopping Centre, Montego Bay, 08

+1 876 979 0438

Kingston Nmia Airport, Kingston, 02

+1 876 924 8028

12 Altamont Crescent, Kingston, 02

+1 876 924 8028

Firefly Old Hope Road, Kingston, 02

+1 876 924 8028

Classique Car Rentals car rental locations in Jamaica

5 Locations See all locations

1-3 Sunset Blvd, Montego Bay, 08

+1 876 632 5875

Round Hill Hotel, Montego Bay, 08

+1 954 573 9046

Treasure Beach, Treasure Beach, 11

+1 954 573 9046

Silver Sands Trewlany, Duncans, 07

+1 954 573 9046

Airport Road, Port Royal, Kingston, JM, Kingston, 02

+1 876 632 5875

Avis car rental locations in Jamaica

5 Locations See all locations

1 Dacosta Dr, Ocho Rios, 06

+1 876 974 8047

Sangster Intl Apo, Montego Bay, 08

+1 876 952 0762

1 Merrick Ave., Kingston, 02

+1 876 926 8021

Norman Manley International Airport, Kingston, 02

+1 876 924 8293

Knutsford Blvd, Kingston, 02

+1 876 906 2847

Sunnycars car rental locations in Jamaica

4 Locations See all locations

9 Queens Drive, Montego Bay, 08

Sangster International Airport, Montego Bay, 08

1-3C Oxford Road, Kingston, 02

Norman Manley Intl. Airport, Kingston, 02

Right Cars car rental locations in Jamaica

4 Locations See all locations

Sangster International Airport, Montego Bay, 08

66 Claude ClarkeAvenue, Montego Bay, Montego Bay, 08

Norman Manley International Airport, Kingston, 02

Kingston Town Office1D Norwood Avenue, Kingston, 02

National car rental locations in Jamaica

4 Locations See all locations

9 Queens Drive, Montego Bay, 08

+1 876 906 0084

Sangster Intl Airport, Montego Bay, 08

+1 876 906 0084

1-3c Oxford Road, Kingston, 02

+1 876 906 0084

Norman Manley Intl Airport, Kingston, 02

+1 876 906 0084

Island Car Rentals car rental locations in Jamaica

4 Locations See all locations

Sangster International Airport, Montego Bay, 08

+1 876 952 7225

Norman Manley Intl. Airport, Kingston, 02

+1 876 924 8075

17 Antigua Avenue New Kingston, Kingston, 02

+1 876 929 5875

Marcus Garvey Drive, Kingston, Kingston, 02

Enterprise car rental locations in Jamaica

4 Locations See all locations

Sangster Intl Airport, Montego Bay, 08

+1 876 906 0084

9 Queens Drive, Montego Bay, 08

+1 876 906 0084

1-3c Oxford Road, Kingston, 02

+1 876 906 0084

Norman Manley Intl Airport, Kingston, 02

+1 876 906 0084

Budget car rental locations in Jamaica

4 Locations See all locations

Airport Terminal, Montego Bay, 08

+1 876 952 3838

Ironshore, Montego Bay, 08

+1 876 953 0534

Norman Manley Airport, Kingston, 02

+1 876 924 8762

53 South Camp Road, Kingston, 02

+1 876 759 1793

Alamo car rental locations in Jamaica

4 Locations See all locations

9 Queens Drive, Montego Bay, 08

+1 876 906 0084

Sangster Intl Airport, Montego Bay, 08

+1 876 906 0084

1-3c Oxford Road, Kingston, 02

+1 876 906 0084

Norman Manley Intl Airport, Kingston, 02

+1 876 906 0084

Thrifty car rental locations in Jamaica

2 Locations See all locations

28 Queens Dr, Montego Bay, 08

+1 876 952 1126

Norman Manley Intl Airport, Kingston, 02

+1 876 952 1126
Top tips for renting a car in Jamaica
Public transport in Jamaica can be slow and unreliable, meaning that those who wish to explore widely will find it convenient to rent a car. It is possible to circle the entire island using the coastal highway or to make side trips into popular locations like the Blue Mountains. The majority of rental agencies, including Island Car Rental, Firefly, and Alamo, allow for one-way rentals, meaning it's possible to rent a car in Jamaica in your arrival city and drop it off in another. Wherever you choose to go, it is highly recommended to avoid driving at night.
Renting a car in Jamaica is expensive compared to other Caribbean locations, but it is possible to avoid high fees by picking a car brand or model that is less popular on the island; e.g., go with a Toyota Corolla rather than a Camry. Those planning to drive a lot on mountain or rural roads may find it helpful to have a four-wheel drive or a manual transmission vehicle.
In Jamaica, children up to the age of four are required to be seated in an appropriate booster or child seat, whether they are placed in the front or rear seat of the car. In addition, the driver is responsible for ensuring that all passengers in the car are wearing seatbelts; hefty fines are in place for those who disobey this rule. Some car agencies like Budget are able to provide child seats for around 781 JMD (6 USD) extra per day, but these need to be booked and confirmed well in advance.
As of 2019, new road laws were introduced to Jamaica to try to make driving safer. New laws include a prohibition on the use of cell phones or other communication devices in cars, and a raft of new (and expensive) fines for traffic violations, including the failure to use the blinker when turning.
FAQs about renting a car in Jamaica
How much does it cost to rent a car in Jamaica?
On average a rental car in Jamaica costs RM 67 per day.
What is the cheapest car rental company in Jamaica?
In the past 72 hours, the cheapest rental cars were found at Timeless Car Rental (RM 108/day), Thrifty (RM 116/day) and Dollar (RM 130/day).
What is the best rental car company in Jamaica?
Based on ratings and reviews from real users on KAYAK, the best car rental companies in Jamaica are National (10.0, 1 reviews), Enterprise (9.3, 5 reviews), and Payless (7.8, 5 reviews).
How can I find car rentals near me in Jamaica?
Take a look at our extensive car rental location map to find the best rental cars near you.
What is driving like in Jamaica?
Travelers who choose to rent a car in Jamaica are advised to exercise more caution than they might when driving at home, due to congested traffic and poor road conditions outside major cities in Jamaica. Driving is on the left and road conditions vary greatly. You will find the well-signed and well-maintained "A" highway that circles the island, as well as forgotten mountain roads.
How old do you have to be to hire a car in Jamaica?
Most agencies require drivers to be at least 23 years old to rent a car in Jamaica. This may, however, increase to 25 for some agencies—for example, National. Others are willing to accept 21-year-old drivers for a daily surcharge; at Island Car Rental, for example, there is a young driver surcharge of approximately 781 JMD (6 USD) per day. In general, a driver must have held his or her license for a minimum of one year. English-language domestic licenses are acceptable in most cases for a short-term rental.
How much does petrol cost in Jamaica?
Petrol prices in Jamaica are charged by the British gallon, which is a larger unit of measurement than the American gallon. While petrol is readily available in cities, fueling stations can be much farther apart outside urban areas. It is always wise to fill up when a chance presents itself. Most petrol stations are full-service and take payment in cash only. Expect to pay around 736 JMD (5.70 USD) per gallon of petrol.
What are the speed limits in Jamaica?
The speed limit system in Jamaica is relatively straightforward, with only two major limits in operation: 50 km/h (31 mph) in urban or residential areas and 80 km/h (50 mph) outside these areas.
Popular car rental locations
The rates displayed include all taxes and fees for hire cars for the class listed and were found by KAYAK users in the last 24 hours. Hires are subject to change and may not be available on all hire cars listed or dates of travel. Some hire car providers charge additional fees for other services (GPS, infant car seats, etc.). Please check the hire cars providers' sites.